GRIN changes the way you take care of your garden
The patented mowing system - MOWING, NO GRASS BAG, NO WASTE - developed by Grin pulverizes grass while mowing. With Grin there is no need to collect the grass, store it and dispose of it.
Why should you choose GRIN?
GRIN offers a complete range of products that fit the requirements of every garden
Ecological maintenance of the garden

Effective in every condition

Innovative, simple and convenient
In any conditions... a perfect lawn!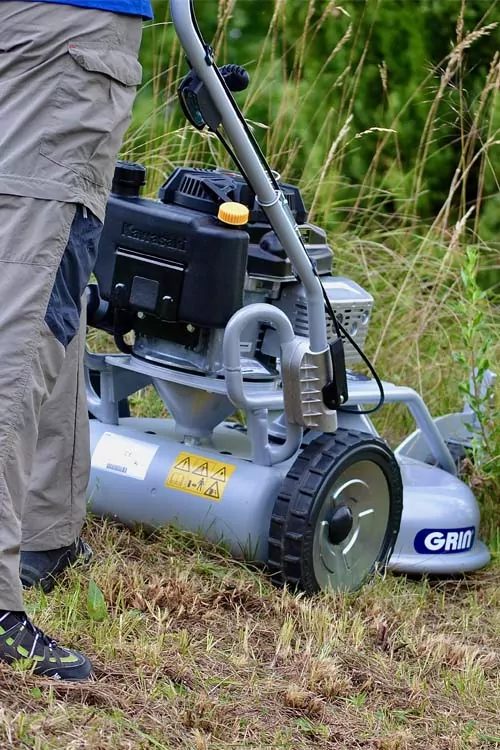 Weeds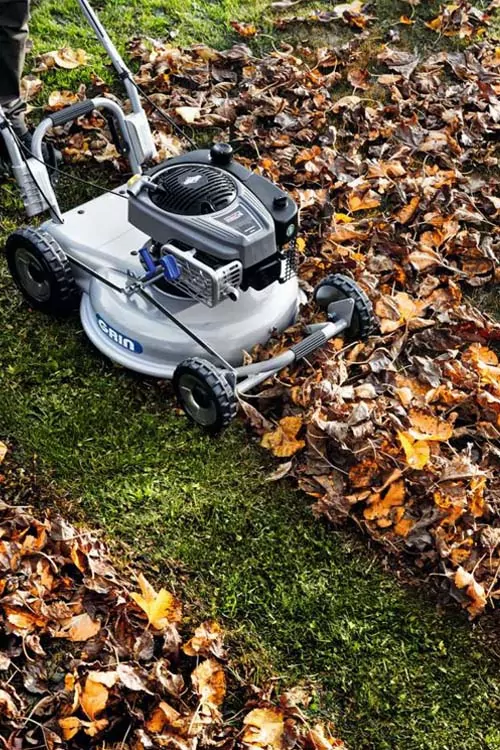 Leaves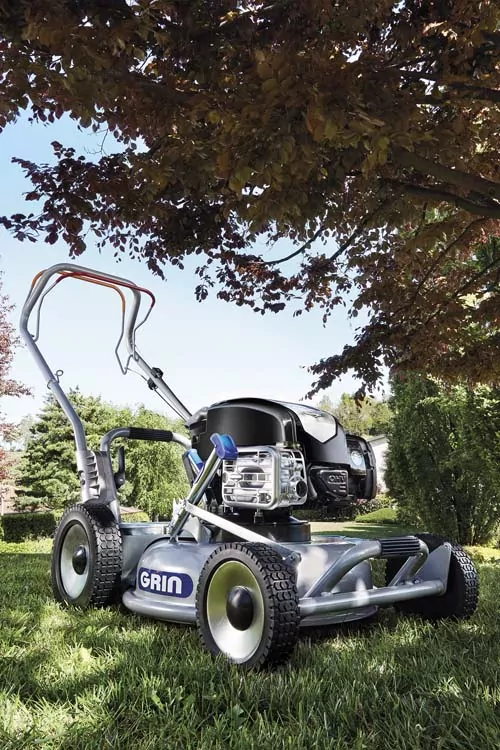 Well maintained lawn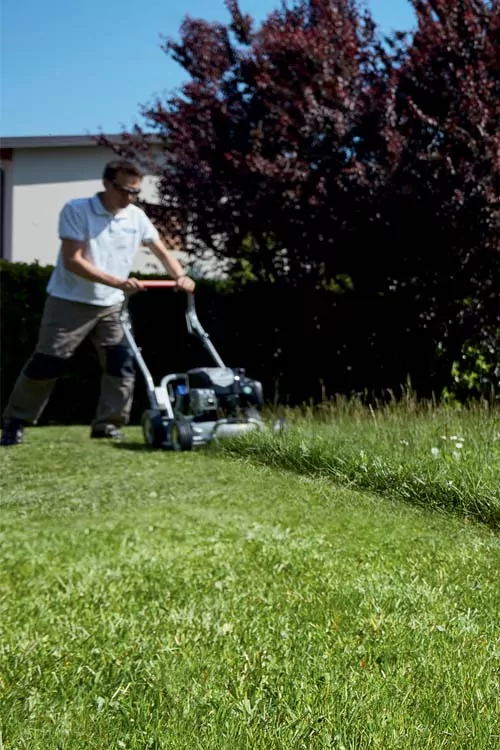 Rustic meadow
Flower meadow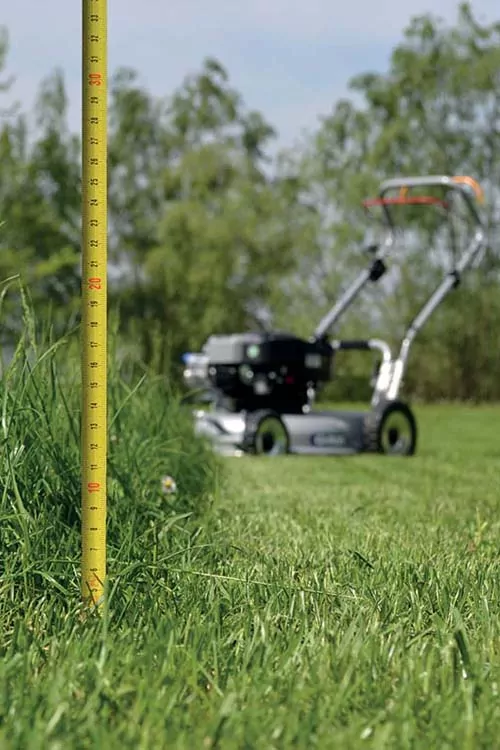 Tall grass
Find the most suitable GRIN lawn mower for your needs
Choose the dimension of your lawn and find the perfect GRIN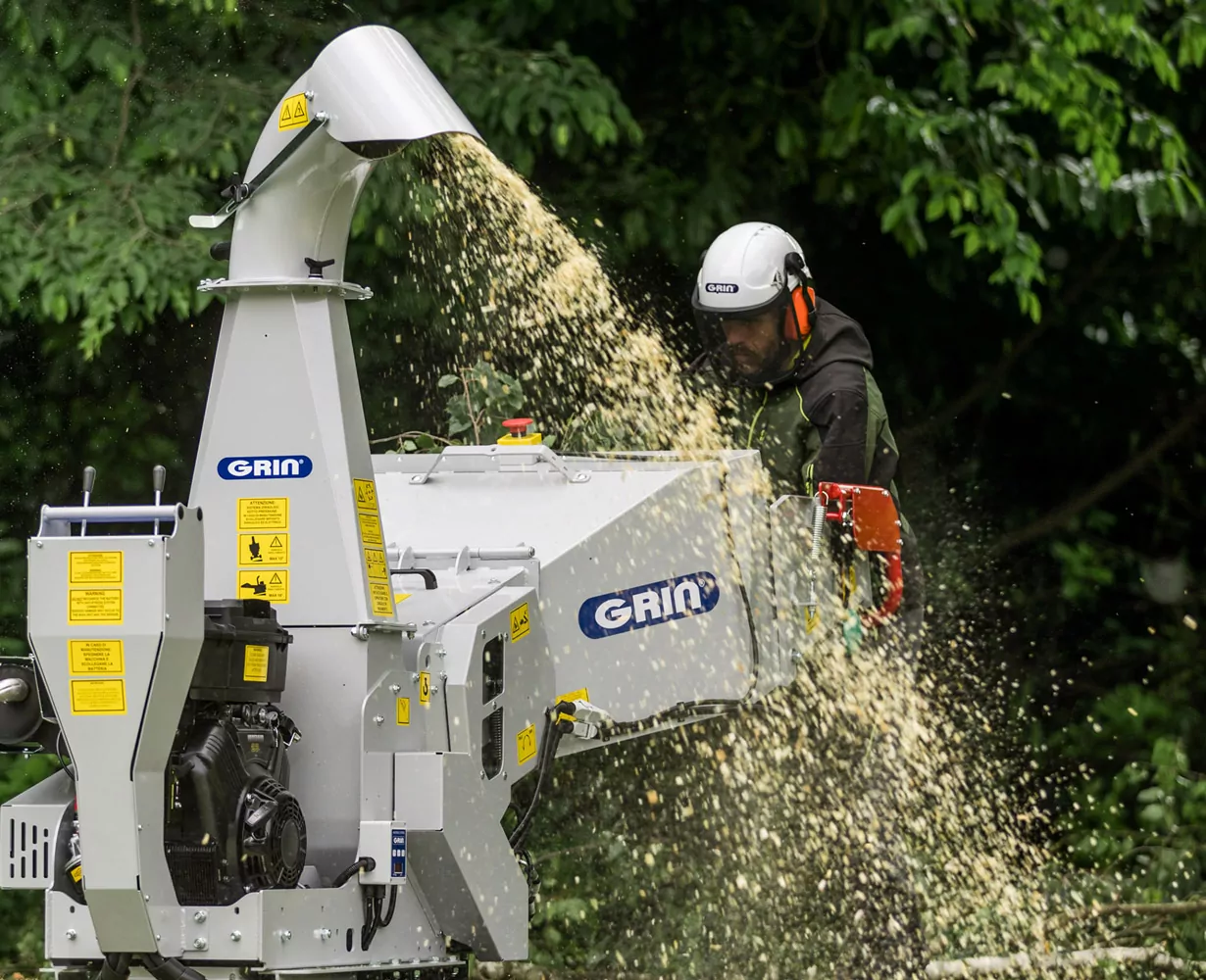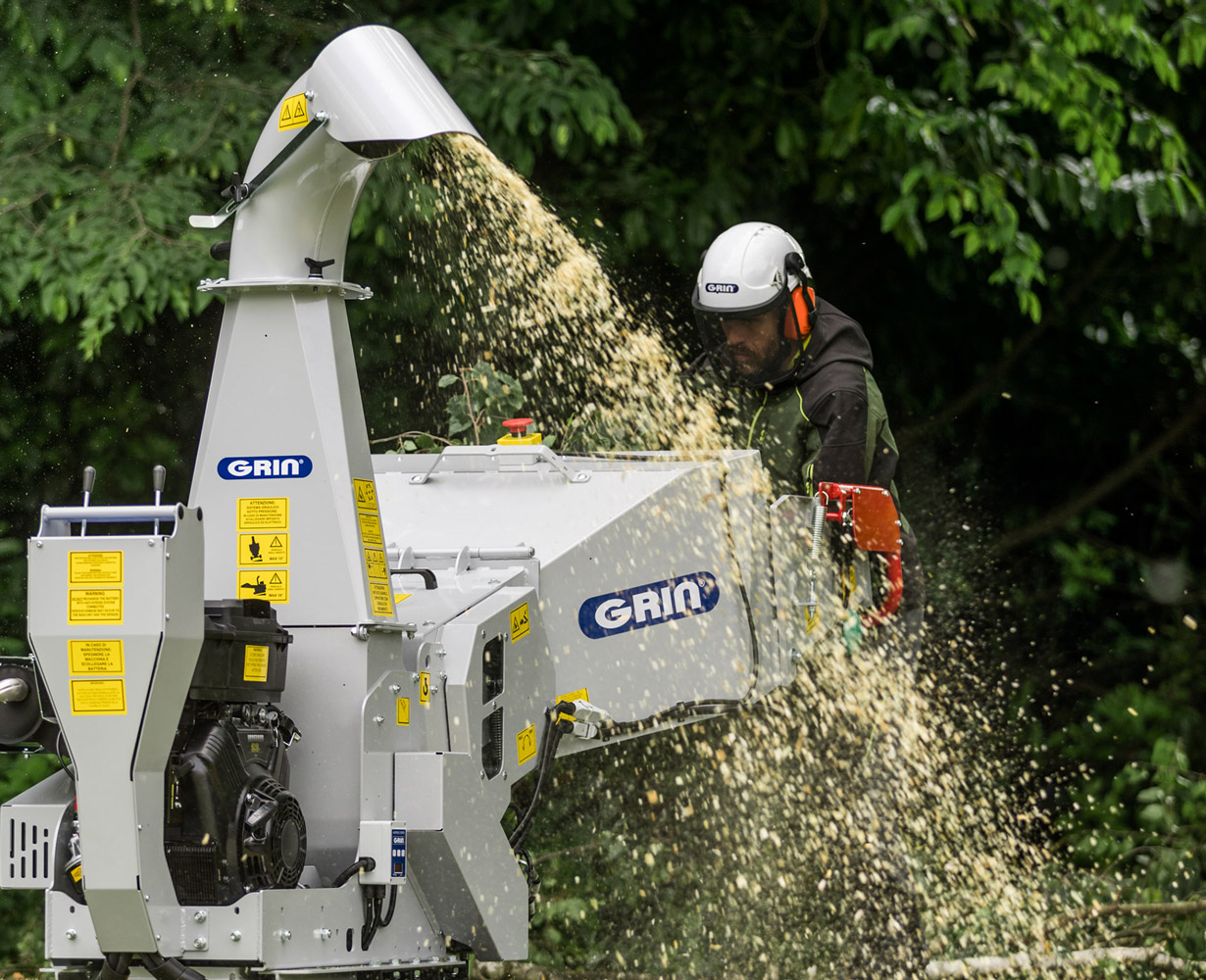 For demanding private users and pruning experts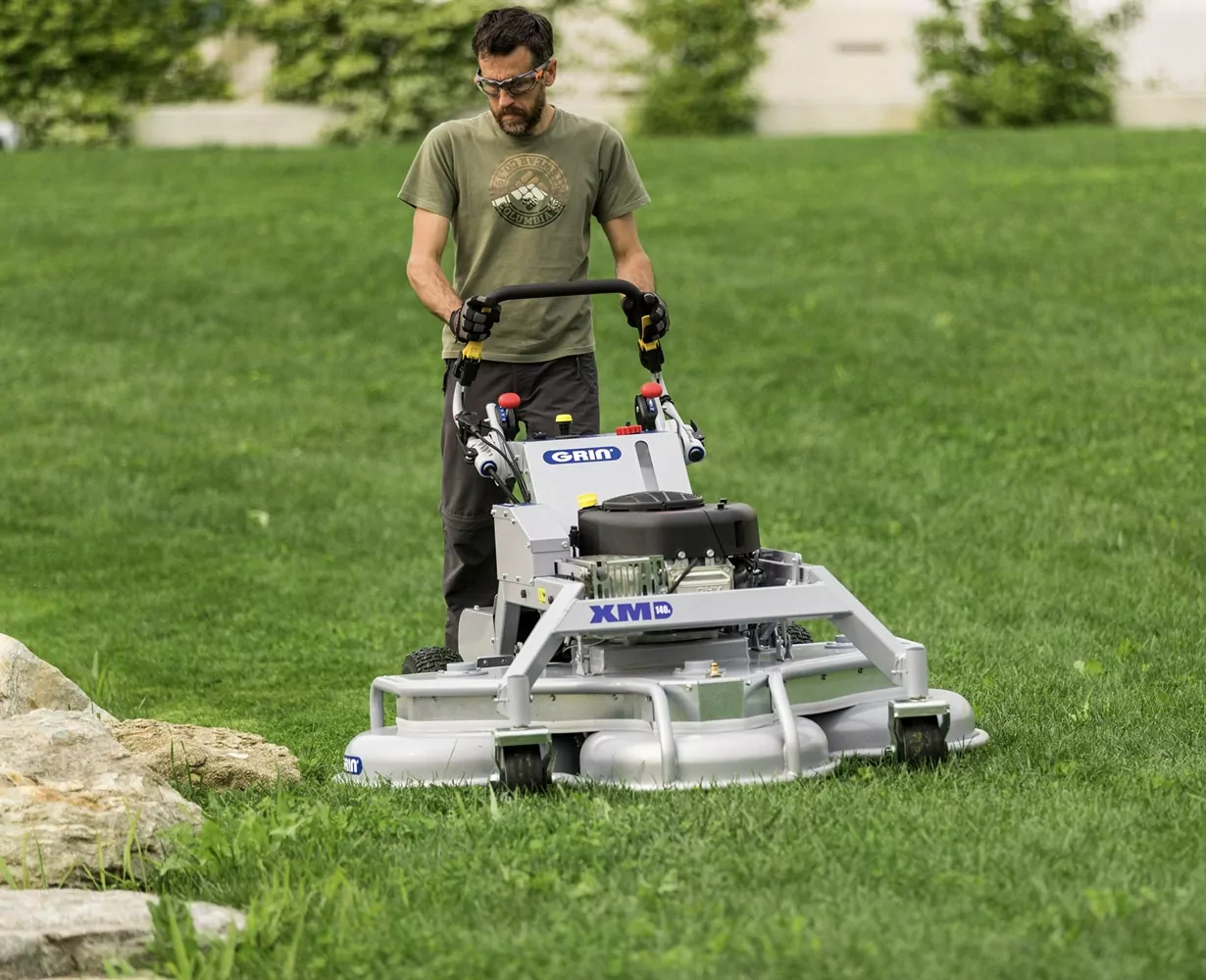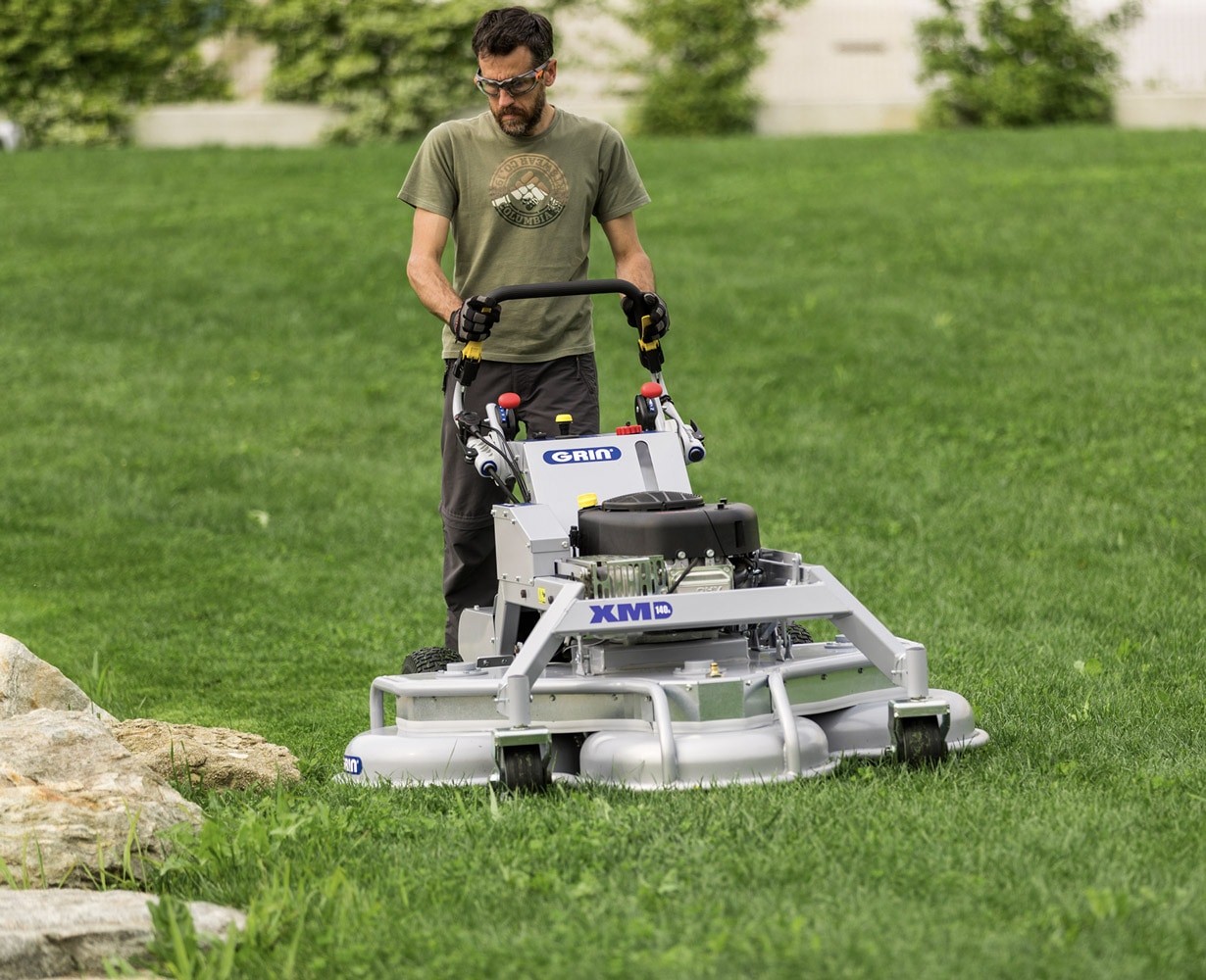 For the professional maintenance of large green spaces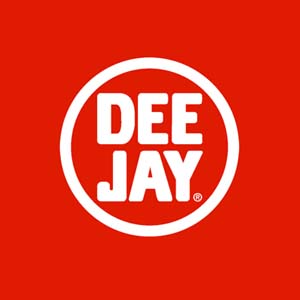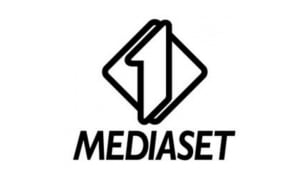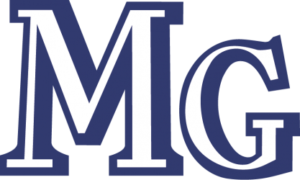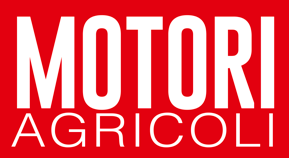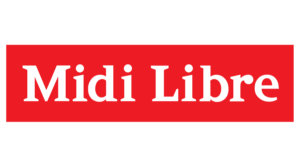 Look at the pictures of the lawns mowed by GRIN lawnmowers.