Grin srl was founded in 2005 around the patented mowing system: MOWING – NO GRASS BAG - NO WASTE.
With headquarters in Sirtori, Lecco province, famous for the mechanical engineering industry, GRIN srl has grown thanks to the passion and years of expertise within the lawn mowing sector. The first years were dedicated to the development of a highly innovative range of lawn mowers produced in Italy.
The creation and the development of our productshave a common philosophy as guideline:
To improve
the quality of life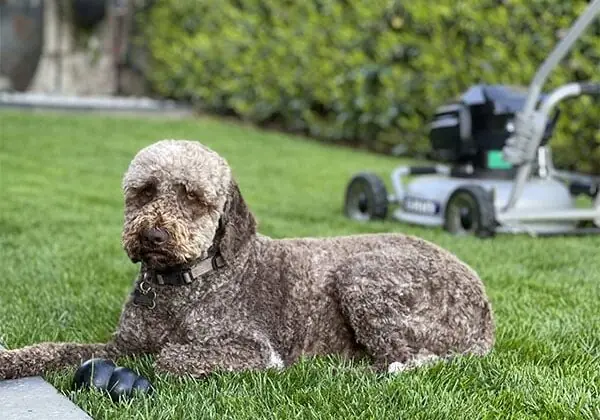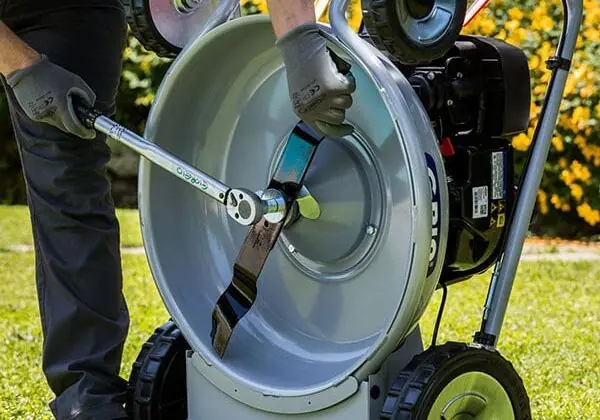 To propose
sustainable solutions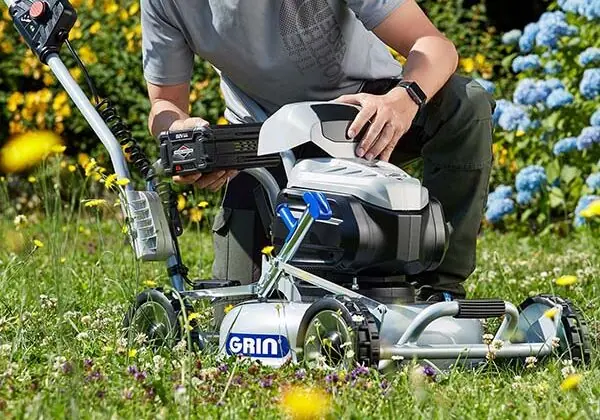 Innovation and quality are the grounstones of GRIN philosophy. Therefore, the company itself carries out all development steps, the production and the assembly.
Over 95% of the components are MADE IN ITALY and most of them are produced directly by GRIN.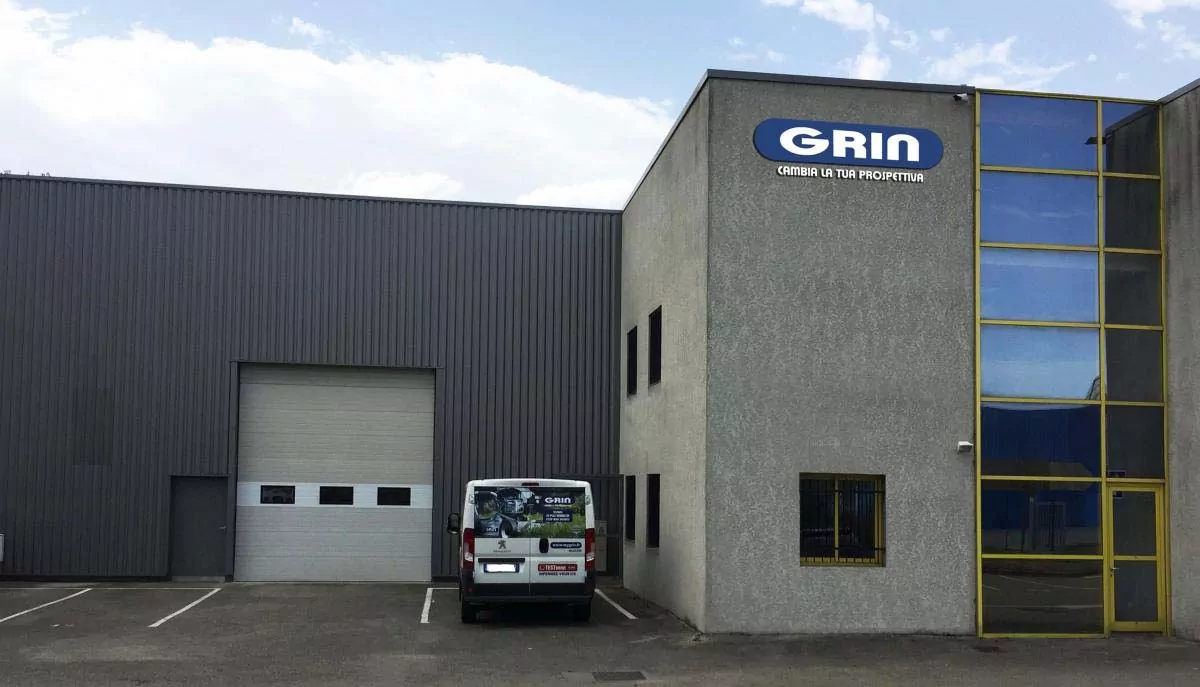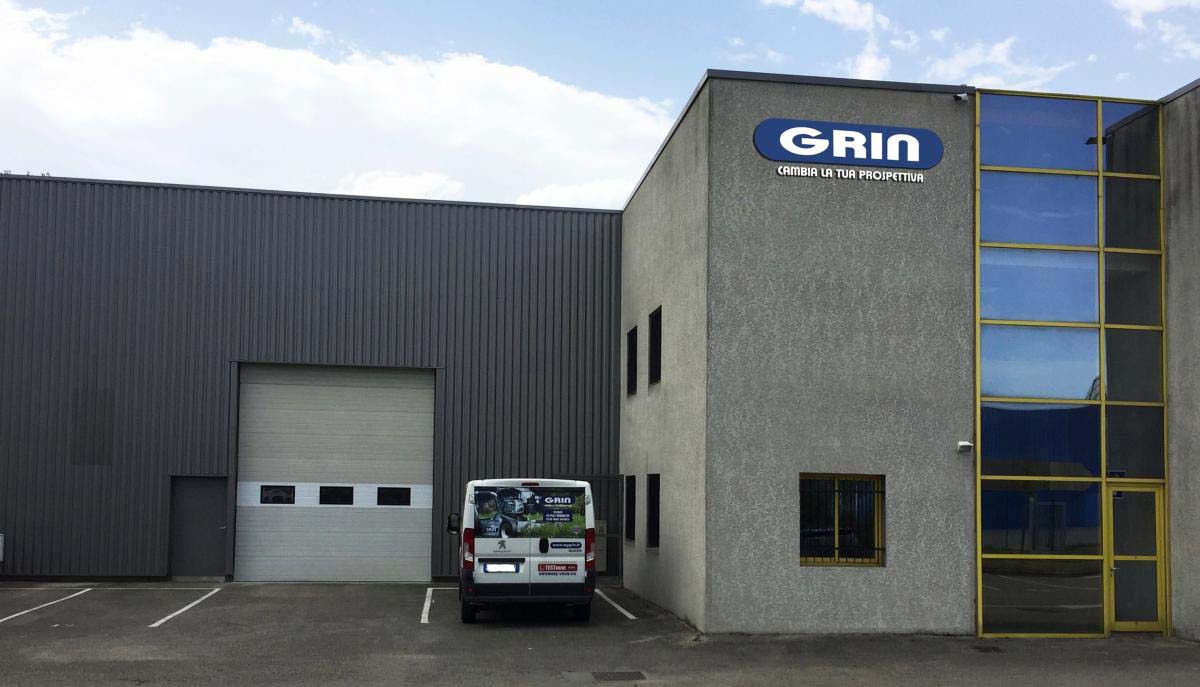 During these years, the GRIN project has grown and developed in the main European markets. This led to the opening of the branch GRIN FRANCE in La Verpillière, near Lyon, and to the launch of the countries BELGIUM, HOLLAND and SWITZERLAND, as well as many collaborations with international distributors.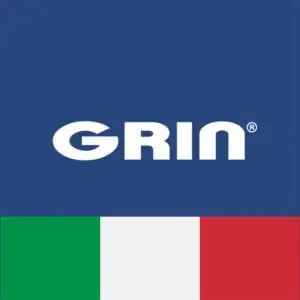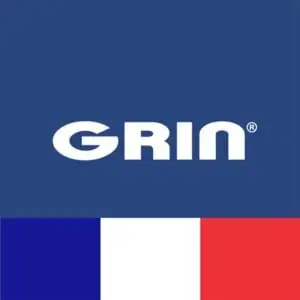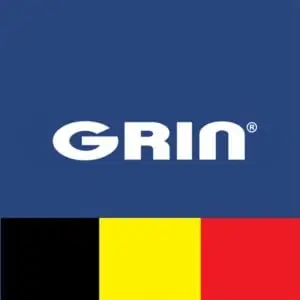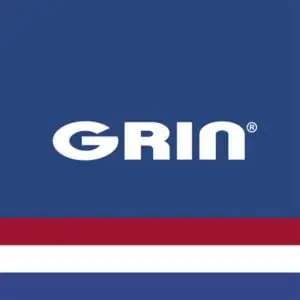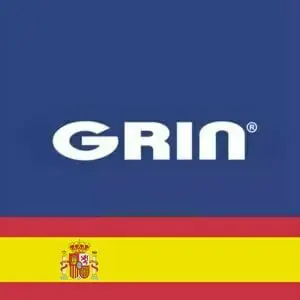 COMERCIAL DE SUMINISTROS, S. L.