The engine is a key component of a lawn mower.
GRIN has decided to work with the most important engines manufacturers worldwide, in order to grant not only reliability and power but also ease of use and reduced maintenance.
The collaboration with Briggs & Stratton, Cramer and b allowed to adopt innovative solutions like the easy starter to reduce the efforts in starting the machine, the electric starter with lithium-ion battery, the possibility to store the machine vertically for an easy maintenance and the engines with pressurized lubrication to mow on slopes.
Discover all the features of GRIN engines!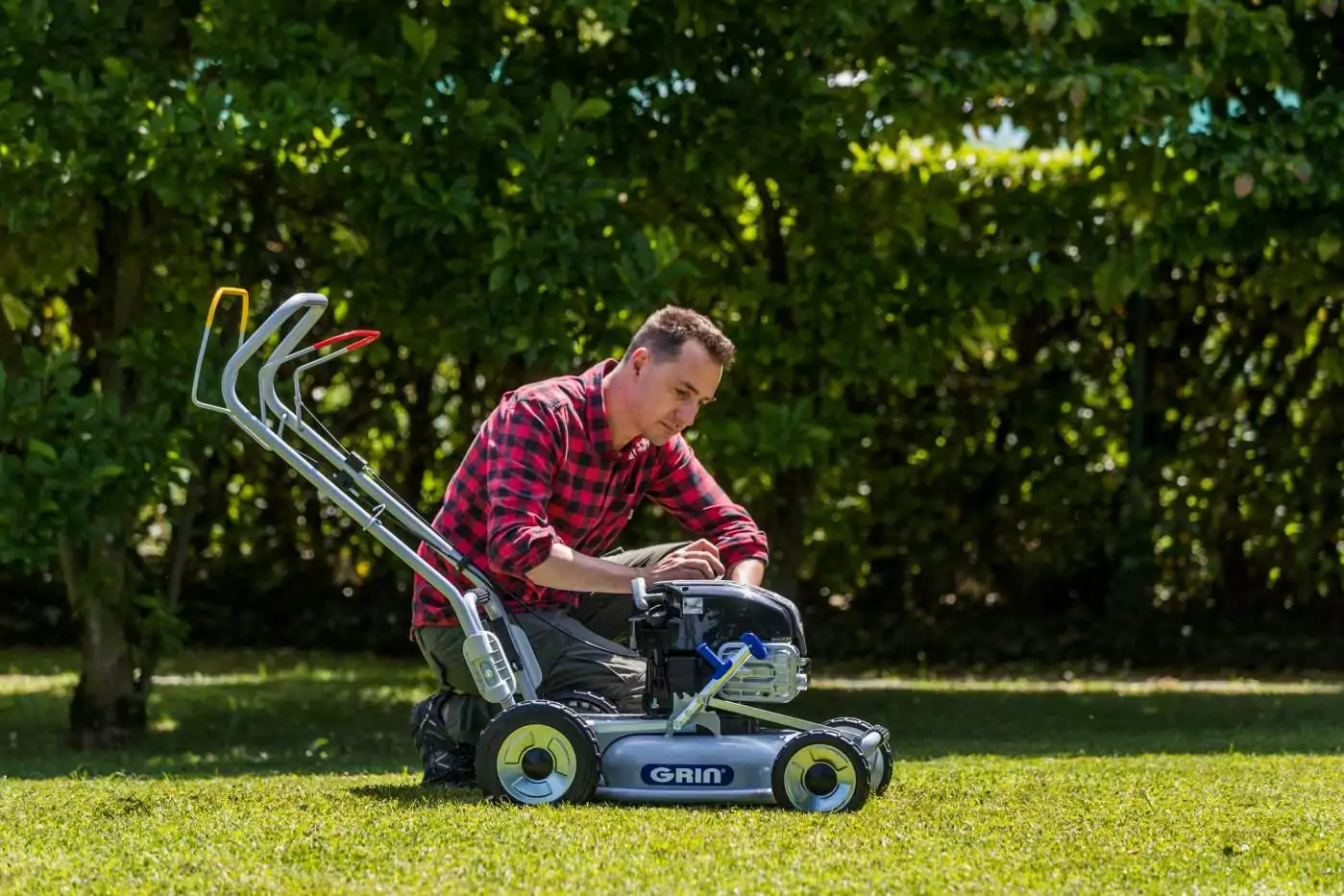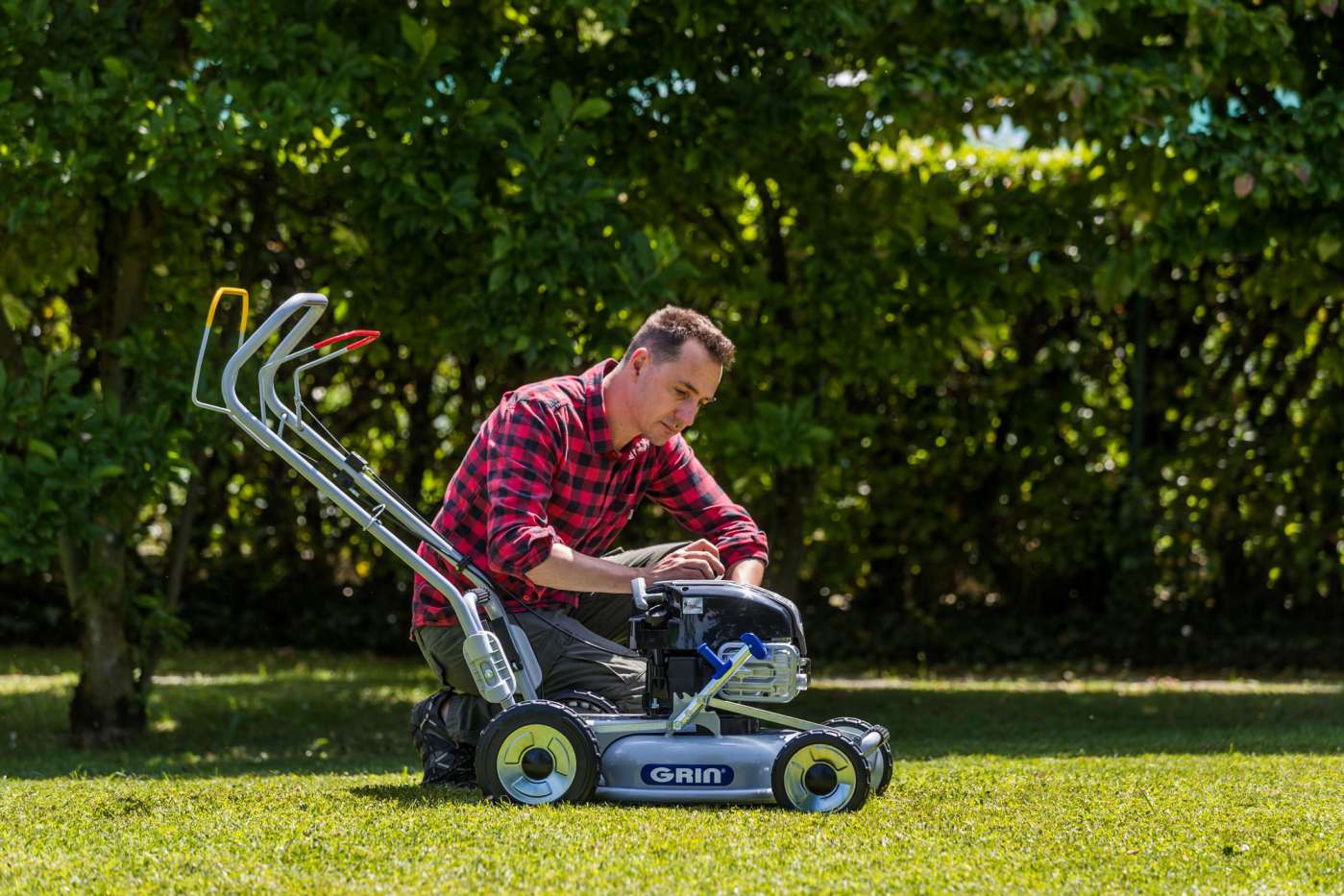 Briggs & Stratton engines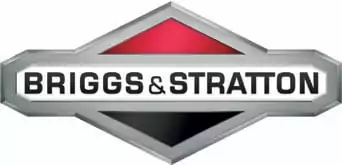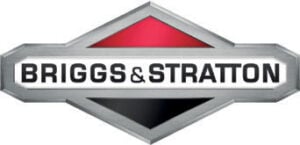 The American company BRIGGS & STRATTON is the world-leading manufacturer of combustion engine for lawn mowers and other gardening and industrial applications. With over 100 years of history, Briggs & Stratton offers a dense, worldwide network of technical support with more than 40.000 workshops and authorized dealers. In the last years, the Briggs & Stratton engines fitted on the Grin lawn mowers have revolutionized the market by introducing some user-friendly technical innovations. In particular the systems Ready Start, IS Instart, Mow n' Stow and the brand new 82V lithium ion battery powered motor.




The EXi series engines offer the perfect combination of power, performance and ease of use. These engines feature the ReadyStart® system, which makes it extremely easy to start the engine. Manually starting with a primer or air intake adjustment is no longer necessary. It is enough to pull the cord a couple of times and the motor starts right away.




A conventional lawn mower is started up thousands of times by pulling the starter cord. Grin machines equipped with the Briggs & Stratton engine with IS Instart system feature instead electric start-up with a push of a button. A lithium ion battery, fitted directly on the engine, assures immediate and effortless start. Charging the battery is simple and easy, thanks to an external battery charger.
*fitted on models HM46 IS / HM46A IS / HM53A IS / PM46A IS / PM53A IS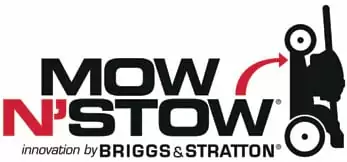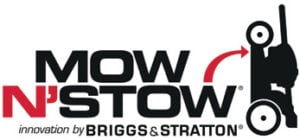 Thanks to the Mow N' Stow system, the lawnmower can be stored in vertical position after each use, thus saving the 70% of ground space and allowing an easy access to the mowing system. These engines have specific technical features designed to avoid leaks of petrol and oil, when the lawnmower is put vertically.
*fitted on models HM37 / HM46 / HM46A / HM53A / HM46IS / HM46AIS / HM53AIS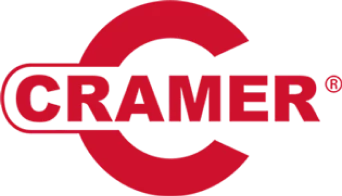 The Swedish brand CRAMER is a global player on the market for the production of battery powered motors. With its cutting-edge technology, it drives forward the development of high-performing, powerful and durable battery powered tools and equipment. It offers revolutionary power, innovation and intelligent solutions to support professionals and private users.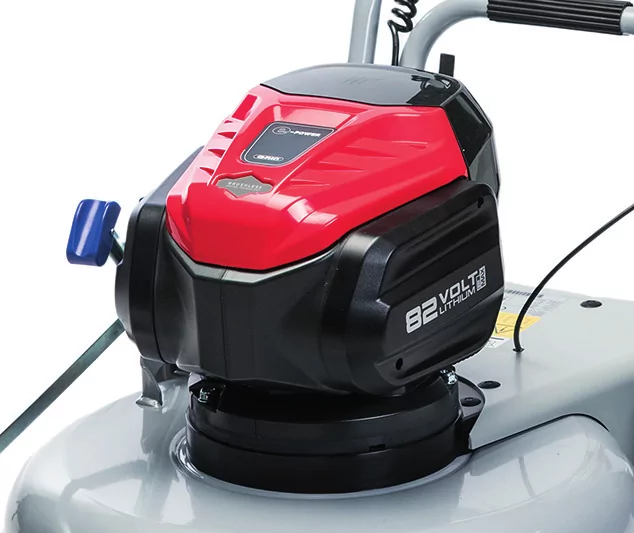 The 82V Lithium-Ion battery powered motor combines the convenience and simplicity of an electric motor with the power of a combustion engine. Allowing an easier, more convenient and eco-friendly maintenance of your garden, this new technology marks a turning point in our industry.
* fitted on models
BM37-82V/BM46-82V/BM46A-82V/BM53A-82V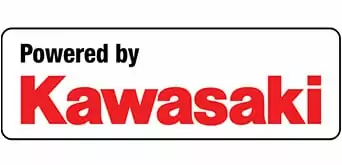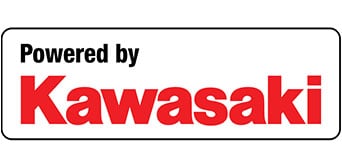 Kawasaki Engines has been producing professional engines for turf care for over 60 years. With an engineering heritage firmly focused on excellence and innovation, Kawasaki Engines have earned a reputation for supplying some of the highest quality and most dependable engines in the world.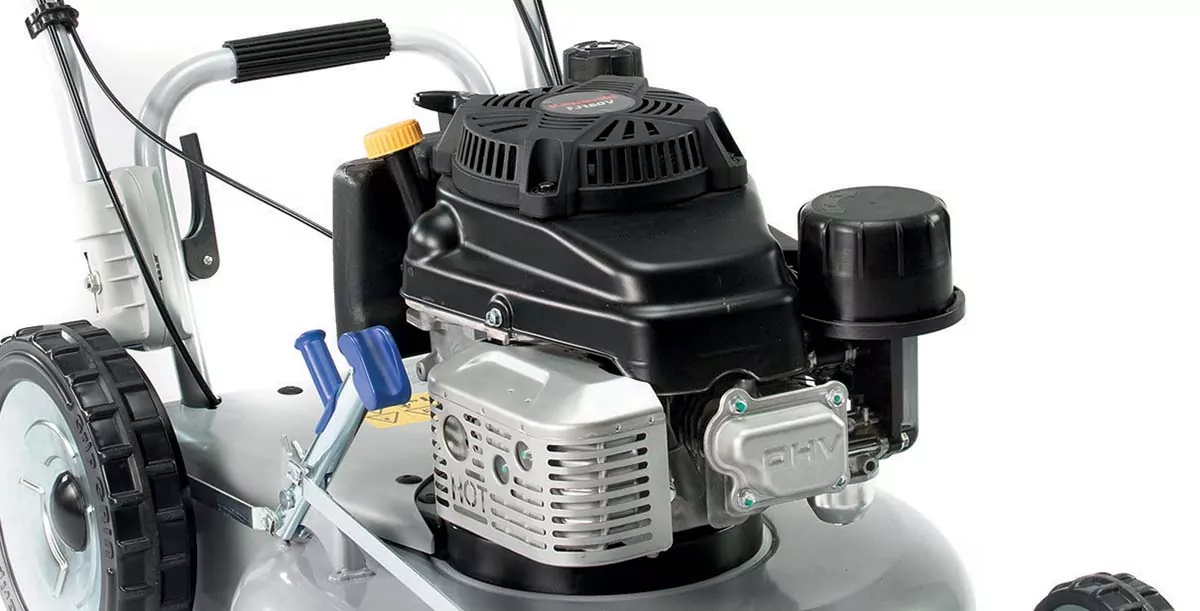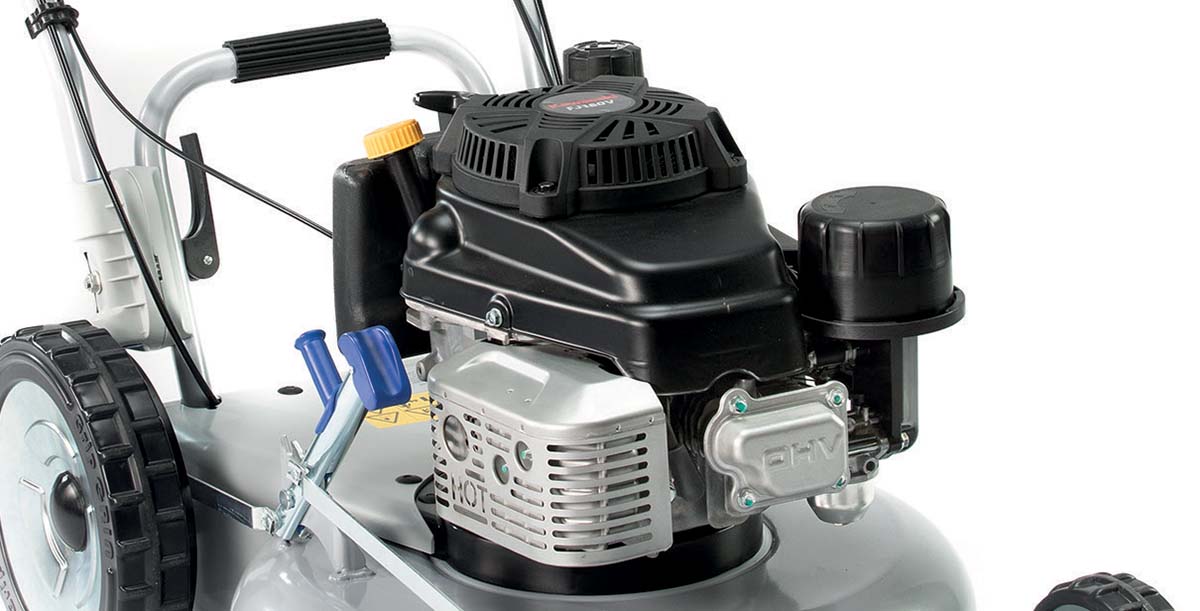 The FJ180V KAI engine with pressurised lubrication to mow on slopes is fitted on the models GRIN PM53A KW and SPM53A KW
Performance and Productivity
Cut easily through tough grass thanks to the heavy-duty, high inertia flywheel. Uneven ground, variable angles and slopes are tackled easily and reliably due to our high-efficiency pressurised lubrication system. A low noise fan and low tone muffler make long days more comfortable, boosting operator productivity.
Strength and resilience is built into every FJ engine. From the tough combined crankcase design to hard-wearing chrome plated piston rings and cast iron cylinder liners. Quality bearings ensure high engine loads can be sustained for a longer period of time . The tough metal shroud gives maximum protection and durability.
Professionals can rely on a dependable start for every job thanks to the heavy duty recoil starter. For long-term reliable performance, air filters are dual element and high particle capture, and engine cooling systems are protected by the rotating chopper screen that prevents grass debris build-up.
Kawasaki made air filters ultra-easy to access, no tools required, allowing operators to make simple maintenance checks on the job.