Cordless lawnmowers are practical and ecological tools, but without compromising on performance.
Power is guaranteed for an uncompromising cut compared to a gasoline engine. Autonomy is optimized thanks to automatic consumption control with the ECO MODE and POWER MODE system. No maintenance is necessary for the engine and the low environmental impact allows an ecological and silent cut.
Depending on the square meters of your garden, choose the ideal battery for you following the diagram below.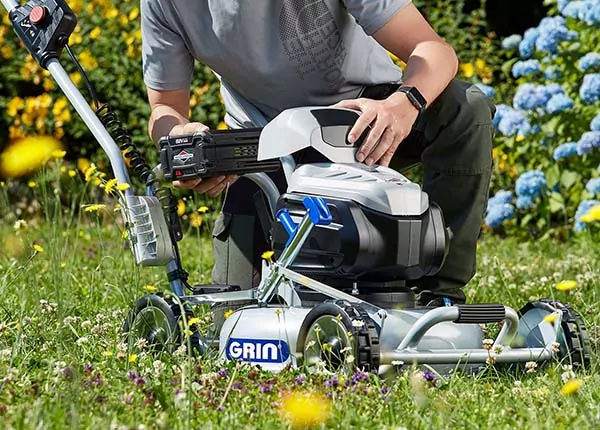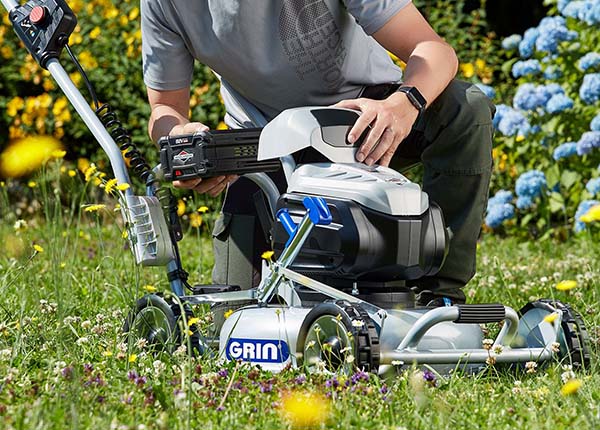 Guide to choosing your battery powered GRIN