The BIOCH range consists of 2 shredders for demanding private and professional users, who are looking for high-quality products with an effective pruning shredding system in all situations, without giving up compact dimensions and easy handling.
Powered by high-performance, professional Briggs & Stratton engines, they are equipped with a comfortable electric starter that grants an immediate and effortless start. The start cord is also available in case of necessity.
The quality of chippings is guaranteed by the GRIN cutting system and the steel frame grants the reliability and durability of these products. Innovative, technical solutions, the ergonomic design and the weight distribution allow these machines to be moved inside the garden without effort or to be transported easily by car or in a van. Each component was developed to grant the highest user convenience and security.
A perfect wood chip...in any condition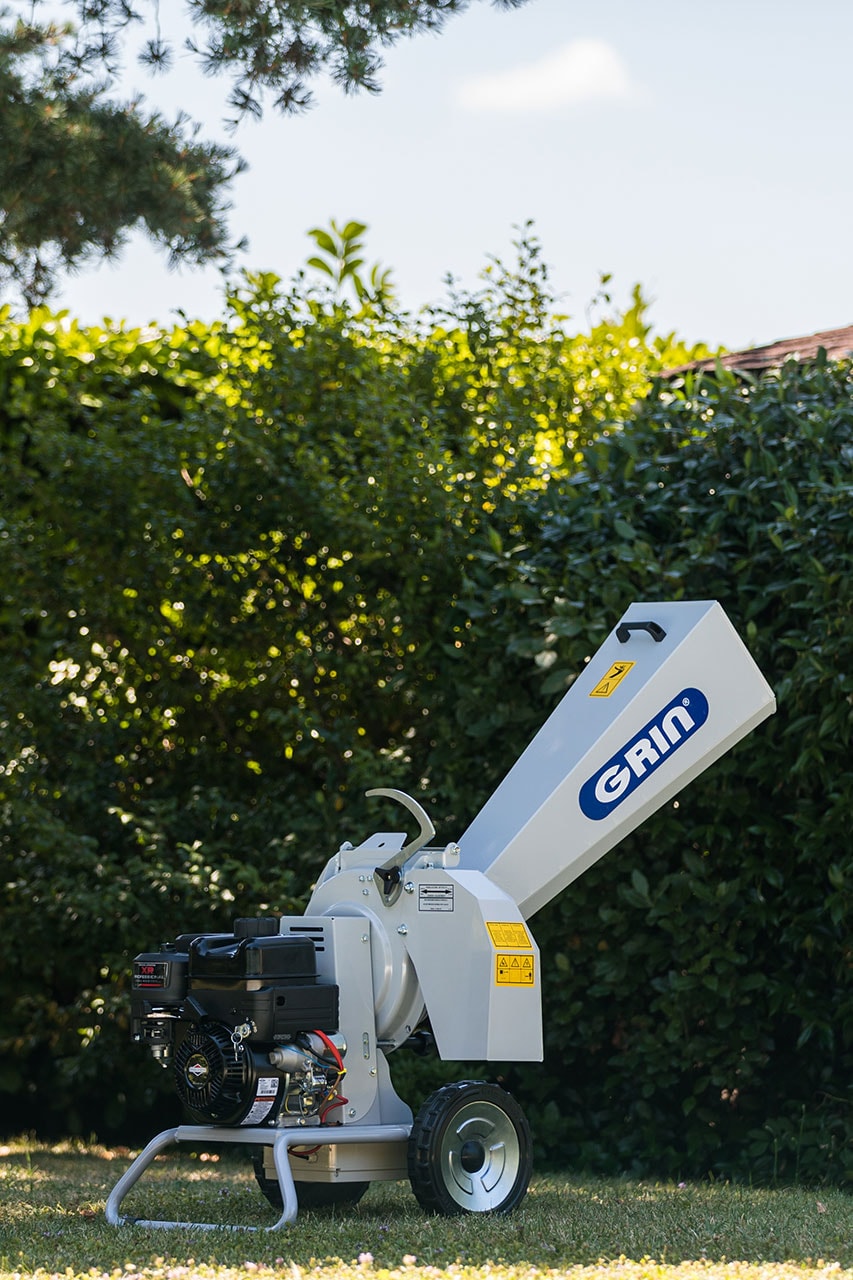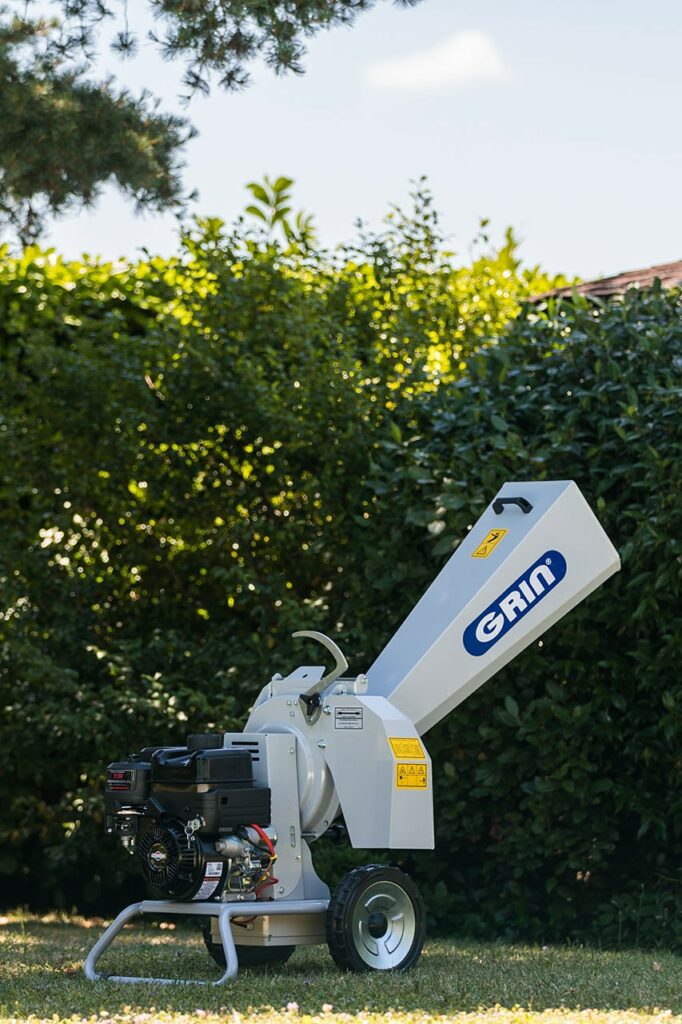 Steel frame
The high-quality steel frame grants durability, professional performances and the safety of the user.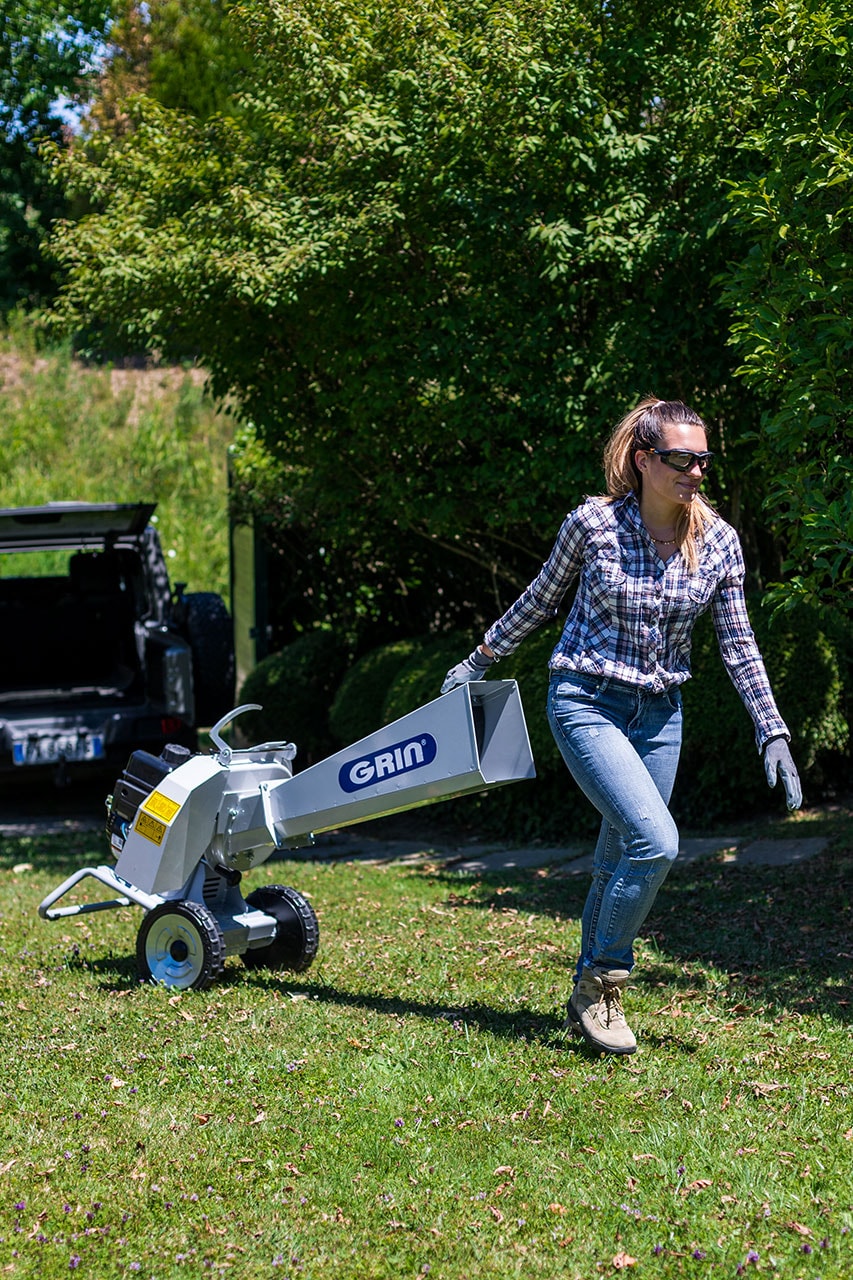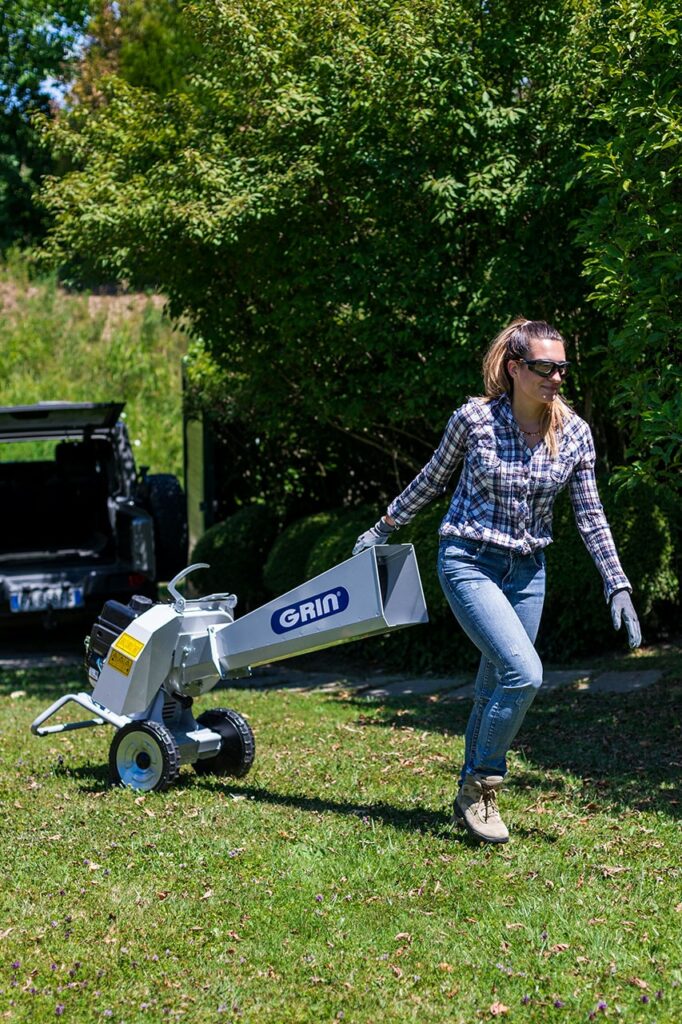 Easy handling
The machines of the BIOCH range are developed to be quickly and easily moved.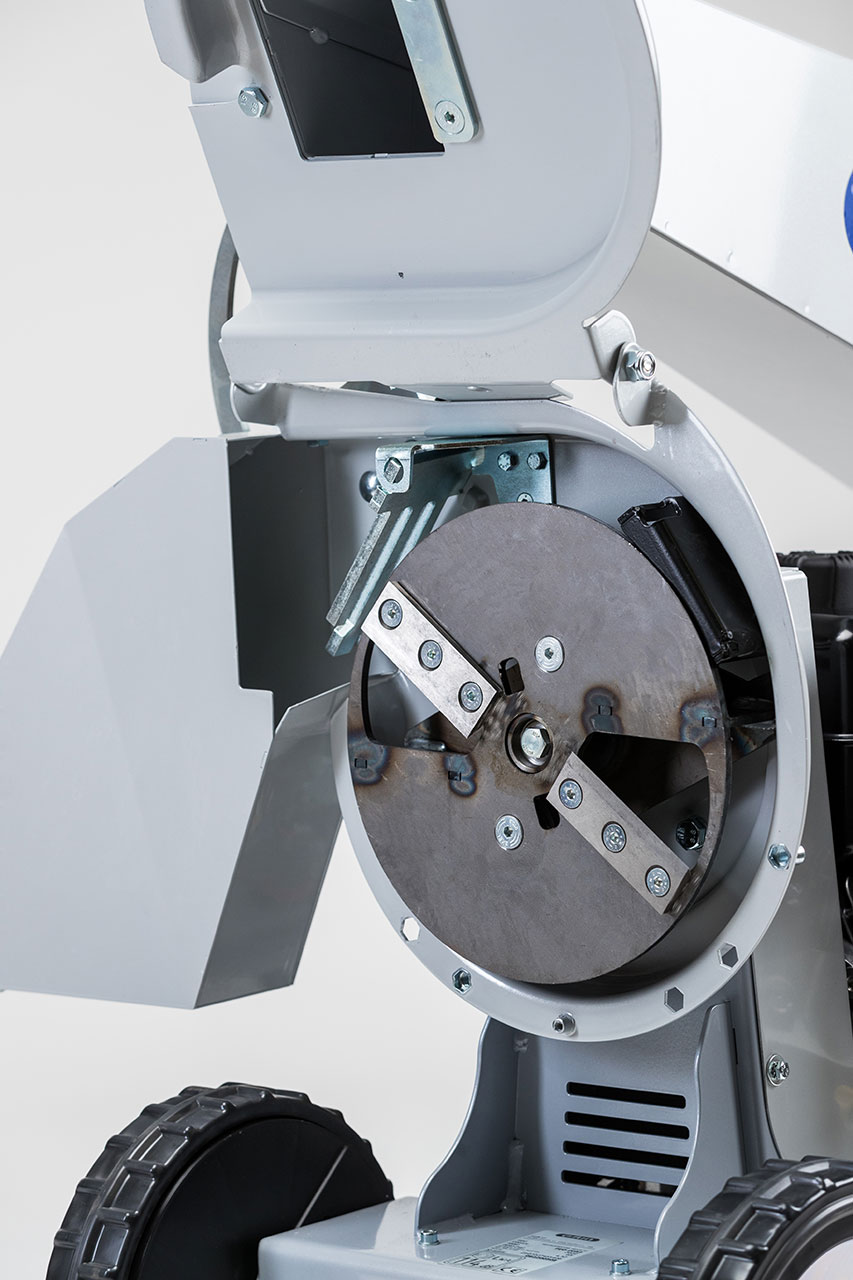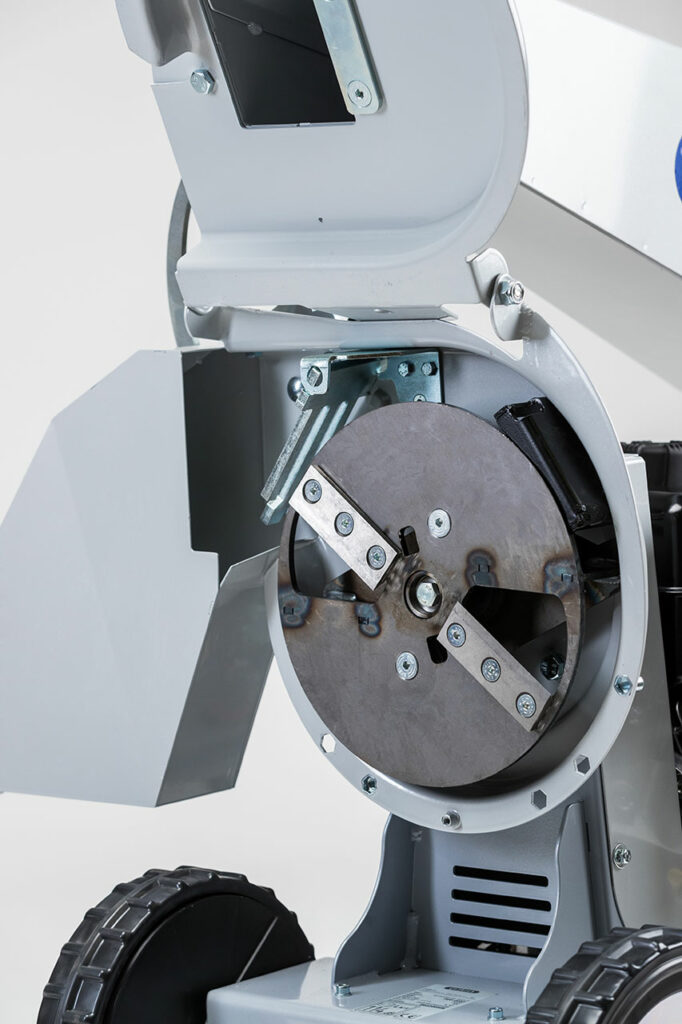 GRIN cutting disk
The GRIN cutting system, with blades and flails, is made of steel and grants fine chippings even of difficult pruning, for example if humid and fibrous.